MEDICAL ESCORT AND TRANSPORT
in collaboration with DORCAS Home Care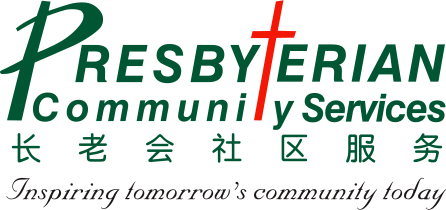 In collaboration with DORCAS Home Services, Loving Heart (Jurong) offer MET services to residents who require assistance to attend medical appointments. The services will assist vulnerable elderly residents who are living alone without a regular caregiver during the day. It will also assist caregivers who are under strain.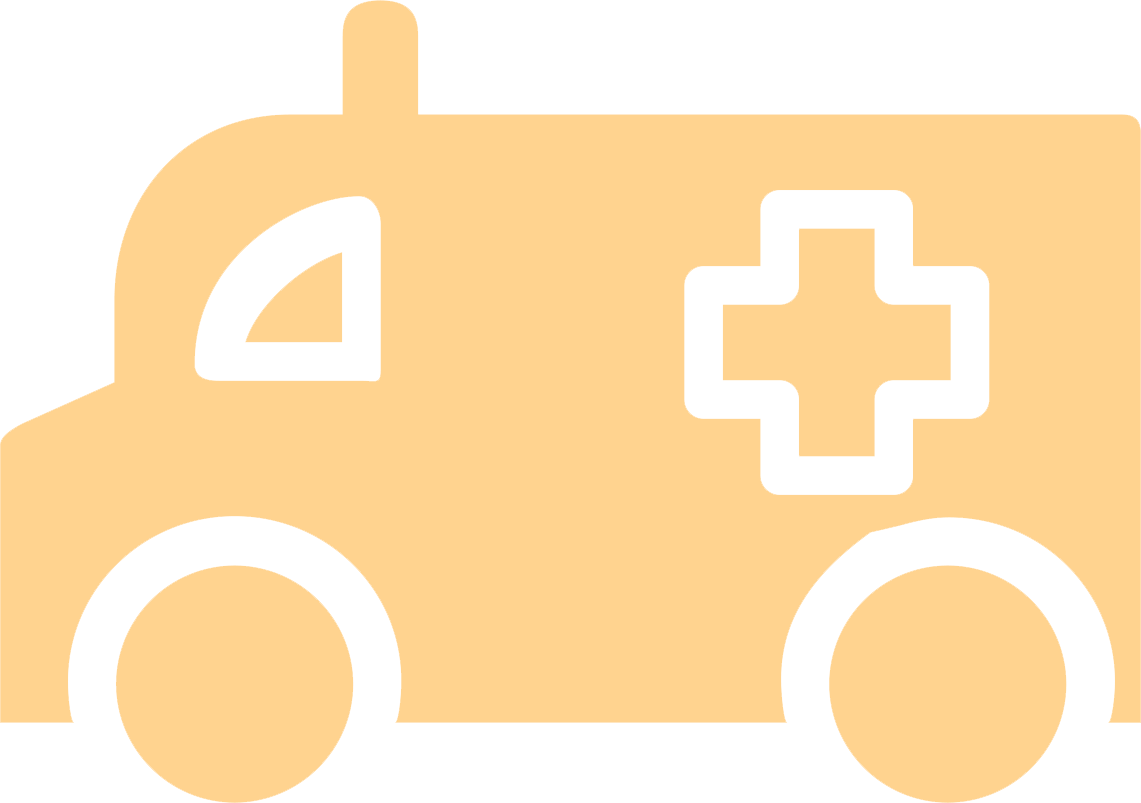 Loving Heart (Jurong) was appointed as a referral source by Agency For Integrated Care (AIC) for Meals-On-Wheel, Mobile Escort and Transport (MET) and Home Personal Care. As a referral source, we will be able to manage applications for the relevant services and submit requests to service-providers via AIC's Integrated Resources Management System.
With DORCAS Home Services as our close partner, we will be able to speed up the application process and enhance availability of support for our beneficiaries, with direct access to fleet and resources from DORCAS.