Project Journey With You
Sponsored by Baring Private Equity Asia, BPE Asia Real Estate, and its staff members, Project Journey With You is a targeted fundraising administrative plan for Jurong Central. The first run of the project aims to reach out to 400 households living in rental units with interim assistance packages. Each set will include $15 Ezlink Card and $25 NTUC Voucher. The modalities of support will be varied, and will evolve with time.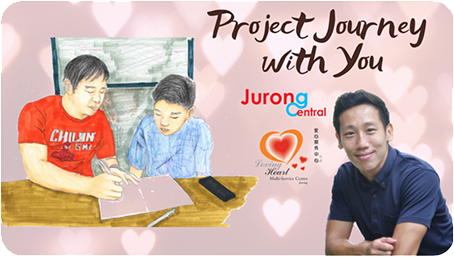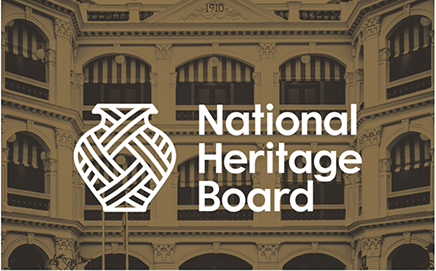 A Race in time
After a successful collaboration with the National Heritage Board in 2019, Loving Heart has signed a Memorandum with them to continue educating our learners through exploring museums in Singapore. In 2021, we hope to continue bringing our learners on a tour around museums in Singapore and allow them to explore the museums in a fun and engaging manner. Through the concept of "Amazing Race", we hope to break stereotypes of museums being boring and quiet and create opportunities to experience new activities.
Hindi Language Enhancement Programme
Volunteers from Rotary Club of Bukit Timah reached out to Loving Heart (Jurong) to offer their skills in teaching Hindi classes. We have begun recruiting students for this program and hope to reach out to more students in the future. We are excited to explore this new venture of introducing Mother Tongue languages!