Staff Innovation
The Staff Incentive Scheme for Digital Innovation, which is wholly sponsored by Mr Karthik Sankaran, Chairman of the Centre's Management Committee is set up to incentivize colleagues to digitalise our programmes during the Circuit Breaker and make sustainable changes to how our Centre operates post-Covid.
Ms Stacy Leow bringing Exercises online to continually engage our seniors in view of the pandemic!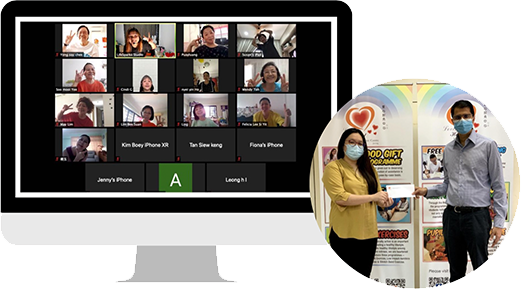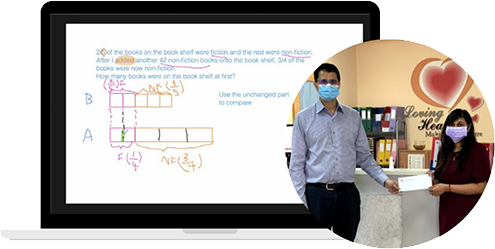 Ms Geetha Kerisna bringing our tuition sessions online such that students requiring the service continue to be assisted without fail!
Mr Jimmy Sit & Ms Stacy Leow rolled out a series of Digital workshops in August for Seniors on subject such as using Safe Entry, Zoom and SingPass applications!