Jointly sponsored by South West Community Development Council (SWCDC) – Koh Kock Leong Enterprise Pte Ltd (KKL) with a 1:1 matching grant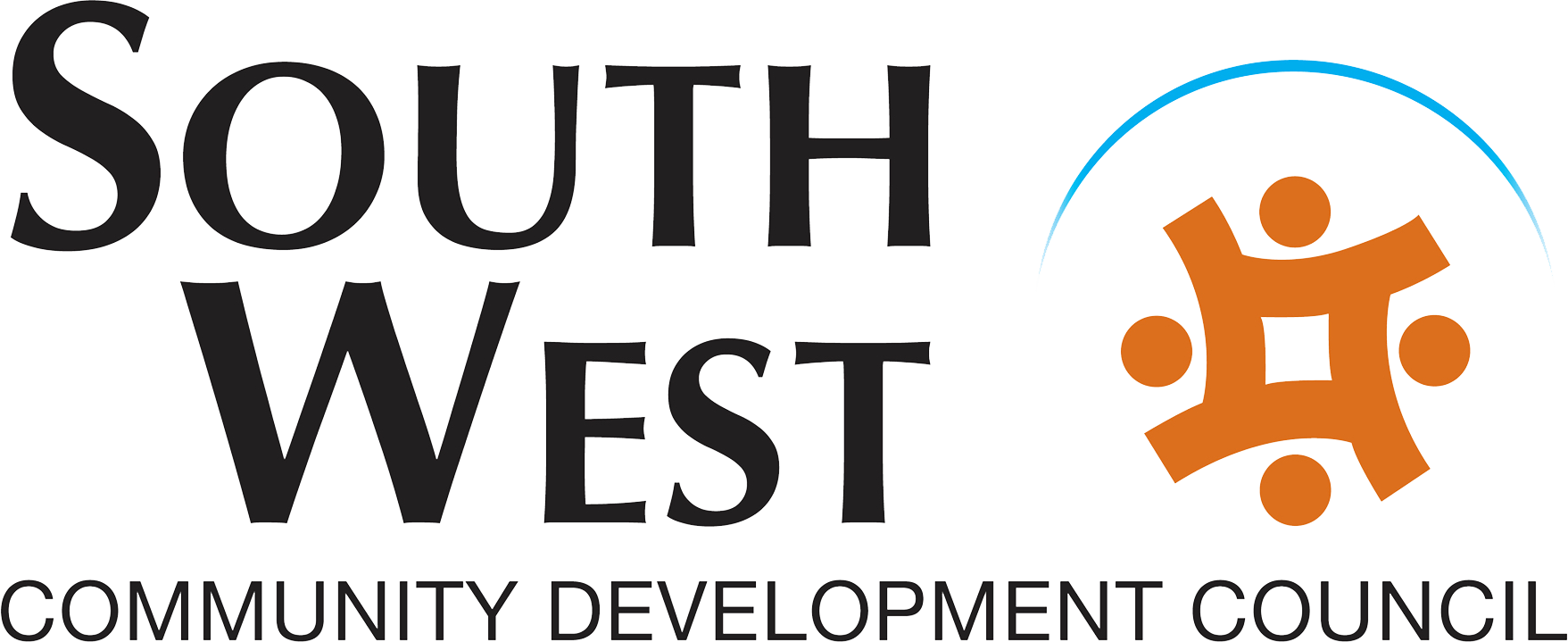 .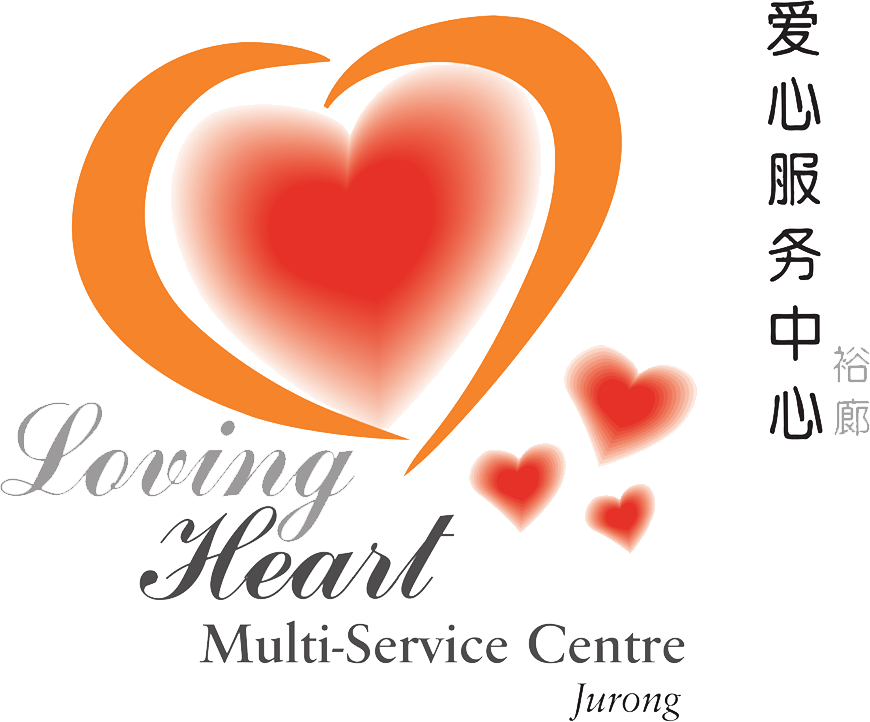 Over the years, the scheme remains dedicated to her objective in ensuring school-going children receive adequate nutrition to meet their growing needs.
Beneficiaries are given $1 for Primary Schools; $1.50 for Secondary Schools and Special Needs Schools for 200 school days. Since 2020, Loving Heart Multi-Service Centre (Jurong) was appointed as the administrator for the scheme by SWCDC.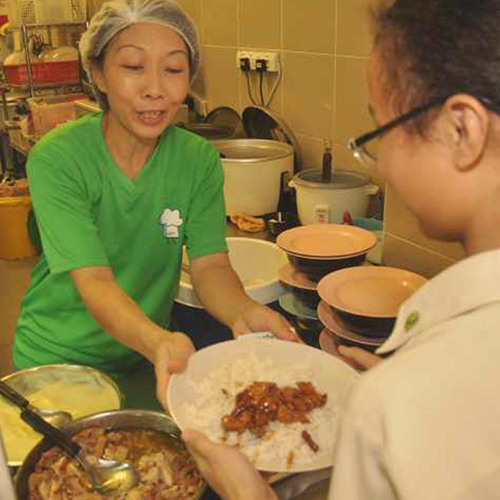 List of Participating Schools for PBS 2021
Primary Schools
---
Bukit View Primary School
Clementi Primary School
Lakeside Primary School
Nan Hua Primary School
Princess Elizabeth Primary School
Rulang Primary School
Pei Tong Primary School
Yuhua Primary School
Secondary Schools
---
Bukit Batok Secondary School
Bukit View Secondary School
Clementi Town Secondary School
Crest Secondary Shool
Hua Yi Secondary School
Jurong Secondary School
Jurongville Secondary School
NUS High School of Mathematics and Science
Yuhua Secondary School
Yuan Ching Secondary School
Special Needs School
---
Grace Orchard School